Weddings & Civil Partnerships
Barnsgate Manor offers everything you need for a wedding and civil partnership venue, from a room with stunning views towards the South Downs National Park to get ready in, to the ceremony (we are licensed), afternoon reception, and evening drinks and dancing. As well as offering packages to suit weddings of different sizes and budgets (from £50pp, all inclusive), we can also discuss with you bespoke arrangements for your special day.
At Barnsgate we really do like to give you choice. Not only can you have your wedding in either of our licensed ceremony rooms (The Barn or The Chapel), with either a registrar or celebrant, you can hold your ceremony and wedding reception in our beautiful grounds, with our stunning views of the South Downs National Park creating the perfect backdrop.
We will help you create the wedding space that is perfect for your outside ceremony. Barnsgate is very much a team and we work closely with two experienced local celebrants to create your perfect outside ceremony. To find out about our Celebrant led ceremonies click here.
The Venue
You can choose from four different private rooms to use during your day depending on your requirements and party size. The Barn, the Ashdown Suite, the Manor House, and the Marriage Parlour.
The Big Day
From the moment you and your partner come through our door to discuss your special day, to when your last guest leaves, we will work closely with you to ensure that your day is perfect.
Food & Drink
Our menu changes seasonally, and we would be happy to discuss with you our recommendations or a bespoke menu to celebrate your special day.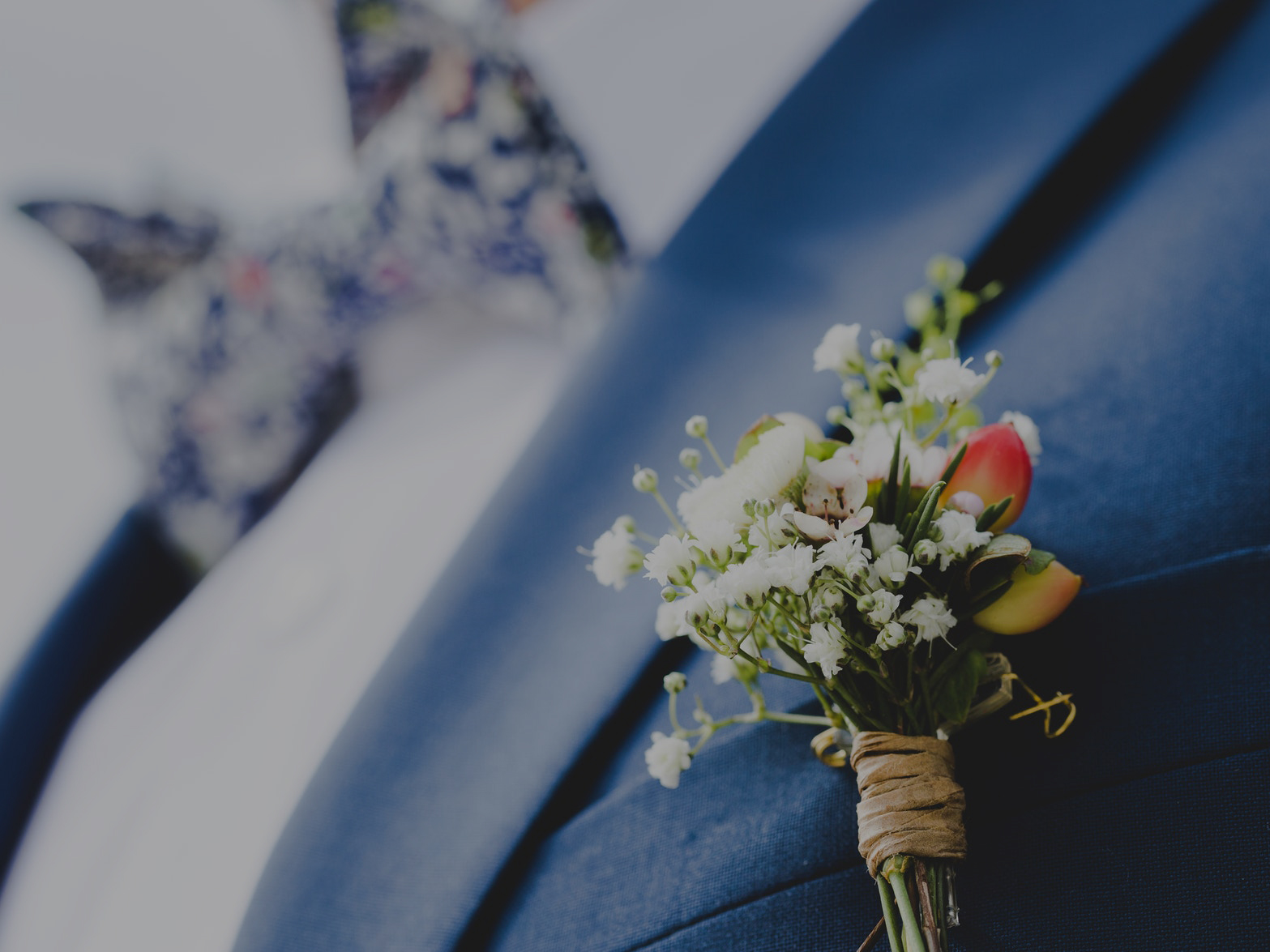 Celebrant Led Ceremonies
Today more and more people are choosing to have a ceremony conducted by a Celebrant. The legal element of a marriage is carried out at the register office before (or after) your celebrant led ceremony.
Simply plan a relaxed legal marriage with two witnesses at a Register Office when it suits you. You can save your personal vows, exchanging of rings and any other special elements for your personal ceremony at Barnsgate.
With the legal contract of marriage already taken care of, your celebrant is not restricted by legislation. With a celebrant, vows can be traditional or completely unique to you. Promises, music and readings can be your choice completely – exactly what you want to be included. You can still sign a wedding certificate in front of all your guests.